Provide our Principals committed Filipino Seafarers  who are competent and motivated to excel in what they  do. Uphold patriotic contribution to the Filipino nation by  supplying to the international shipping communities well rounded seafaring human resource that are dependable,  resilient and highly skilled; leading to the creation of  opportunities to improve the way of life of partner  seafarers.
To be the premier agency in the field of crew  management for all types of ocean going vessels  worldwide where our seafarers are respected and  esteemed by our principals and partners.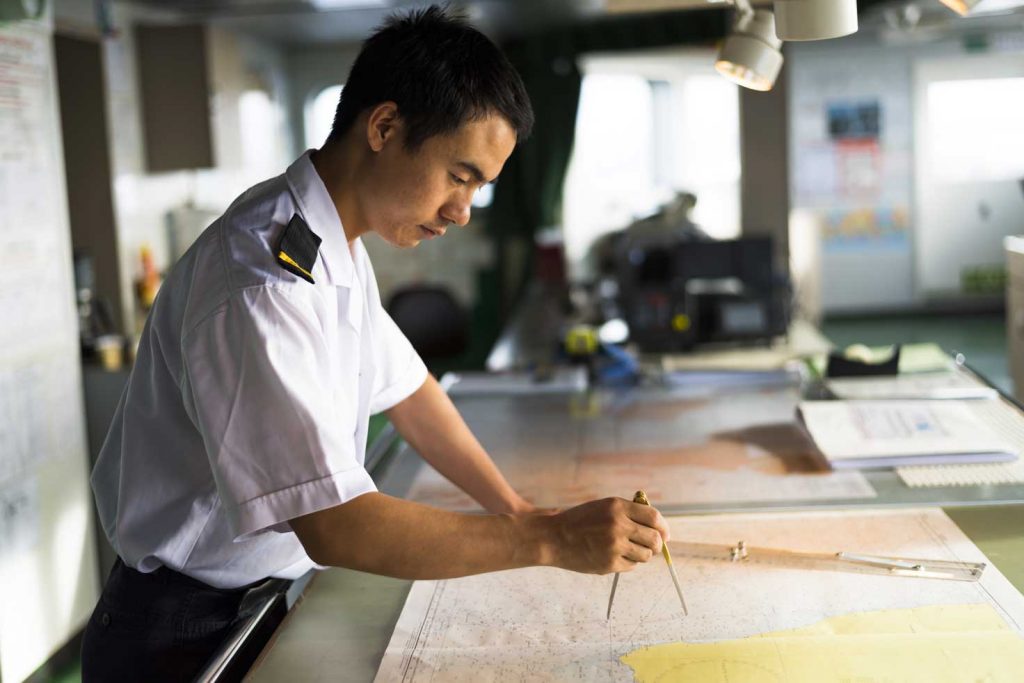 TRIOCEANIC MANNING AND SHIPPING INC was established on April 16, 2010. At that time, the company was granted a license for seabase recruitment operations registered under the Philippine Securities and Exchange Commission (SEC) with registration number CS200914543, POEA license No. 009-SB-090710-UL and ISO 9001:2015 certified. Trioceanic likewise adheres to Philippine Statutory and Regulatory requirements as designed under Philippine Administrative bodies such as POEA, OWWA, DOLE, SECURITY AND EXCHANGE COMMISSION(SEC), BIR, and MARINA.
Trioceanic's mission is to provide excellent Seafarers worldwide. Comprising of (10) ten years of experience in the manning business, Trioceanic is committed to providing our partners with highly skilled and well trained seafarers that have a clear advantage among our competitors. We are engaged in manning, recruitment, selection, and deployment of Filipino Seafarers.
Through the years, Trioceanic has become an expert in catering the principal requirements of Taiwan and China Fishing vessels. We provide workers for different types of vessels such as tuna longliner, jigger vessel, purse seiner, and fish carrier. Trioceanic is proud to be one of the leading companies in this field of business. Trioceanic manages its day-to-day operations effectively and efficiently. With the aid of systems and technology, processing of documents required for the seafarers and remittance of allotments are being attended efficiently. These high standards of work are consistently achieved by operating a Quality Management System that meets the new standard requirements of ISO 9001:2015.
The company's organizational set-up and systematic operations constantly meet the principal needs and standards of our partners. We have also recently catered to offshore vessels and bring the same level of expertise and service in this new field. We are confident that our experience and passion for this field is what sets us apart. We are excited to help you with your employment needs and would love to connect.