Ensuring, employed seafarers are equipped with knowledge and skills, ability to communicate with enthusiasm to work in multicultural working environment, physically and psychologically, and with distinct dedication to excellence, ensuring the smooth running and operational efficiency of the ship.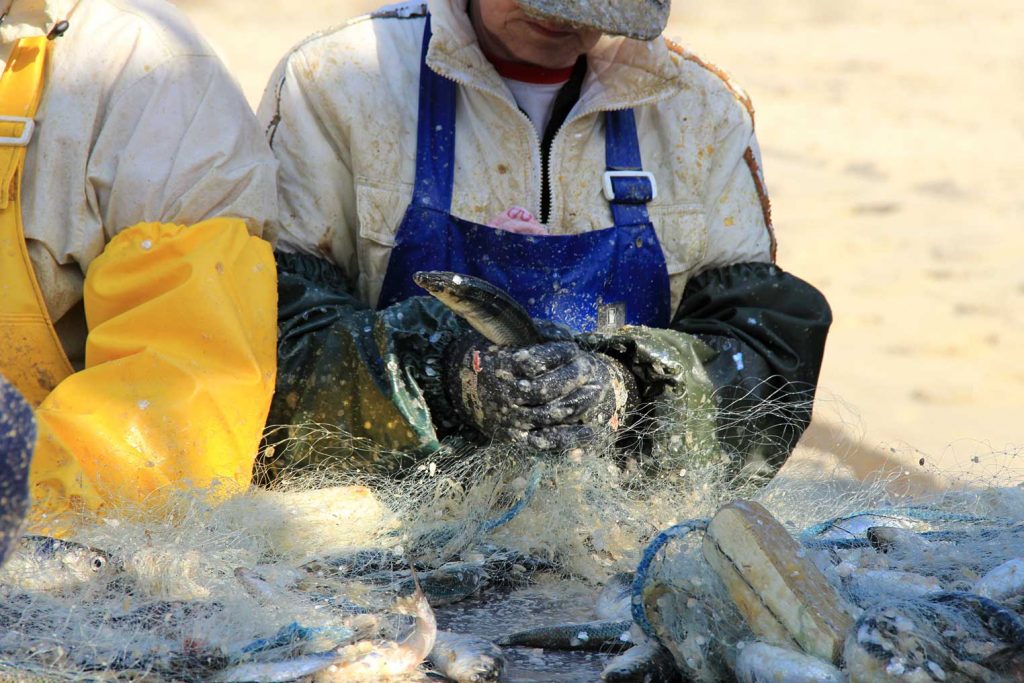 All the services we offer are implemented with a high degree of professionalism and excellent customer services. Proficiently, bound to maintain a professional staff in every department who are imbued with high moral principles and ethical values to protect the interest of the company and our client.
Our company is aptly manage by the dedicated and dynamic experienced professional officers and staff with reputed expertise in every facet of the trade from crewing and manning to port services, ship supplies, ship brokering, ship chartering, ship delivery, ship parts trading and other ship related transactions.
Our Services to cover the following: